Maribor, 3rd & 4th October 2019
The Archival Society of Slovenia and the Regional Archives Maribor are organizing the 29th Convention of the Archival Society of Slovenia, which will take place between 3rd and 4th October in Maribor, Slovenia.
The topic of our convention this year is "Establishing the Register of creators of archival records". The topic will highlight the challenges in identifying legal entities under public and private law, and natural persons who are holders of public authority or public service providers and thus qualify as creators of archival records, the issue of their identification, potential appraisal and eventual procedure of entry into the Register of creators of archival records.
The second day of our convention is dedicated to current issues of the archival profession, which includes a presentation of inter-archival groups' activities of in the past two years as well as a round table discussion on current issues.
For further information open the Programme.
The Organizers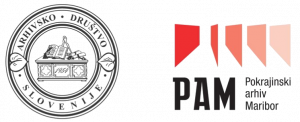 We wish to thank for the support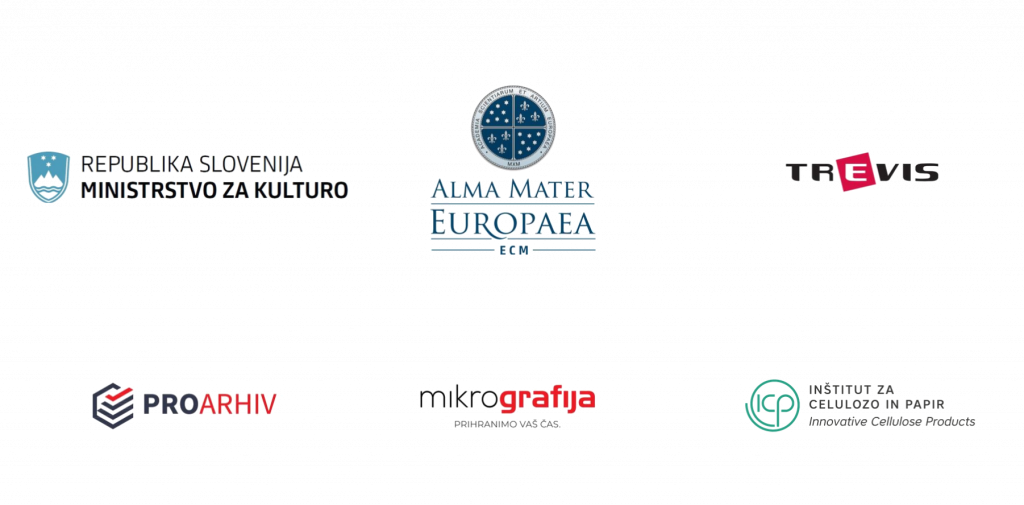 29th Convention of the Archival Society of Slovenia